Meet Our Team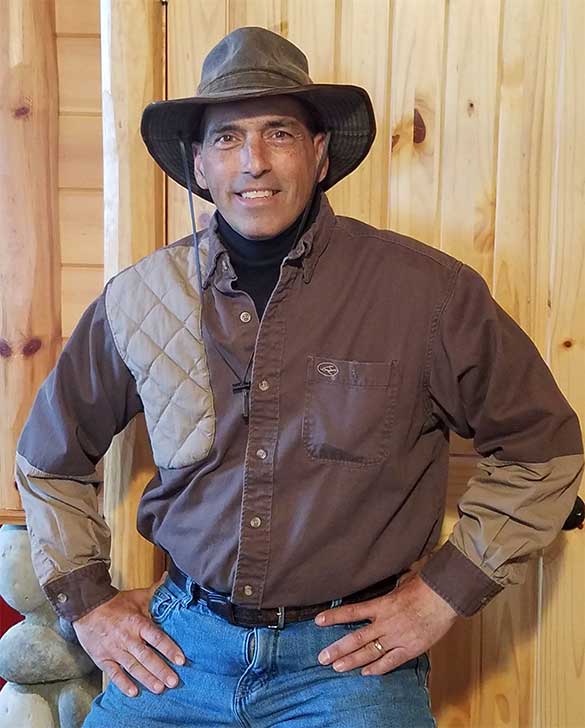 Fred Saber
Owner of Wing and Shot, Fred brings over 20 years of experience in dog training. A praise/correction trainer, his philosophy is to teach, teach, teach! The cut above is Fred's ability to read and understand what a dog is thinking and why he or she behaves the the way they do. Not all dogs are the same and respond differently to training techniques. Fortunately, Fred is not a cookie cutter trainer and usually has a tool in the tool box for your pup!
---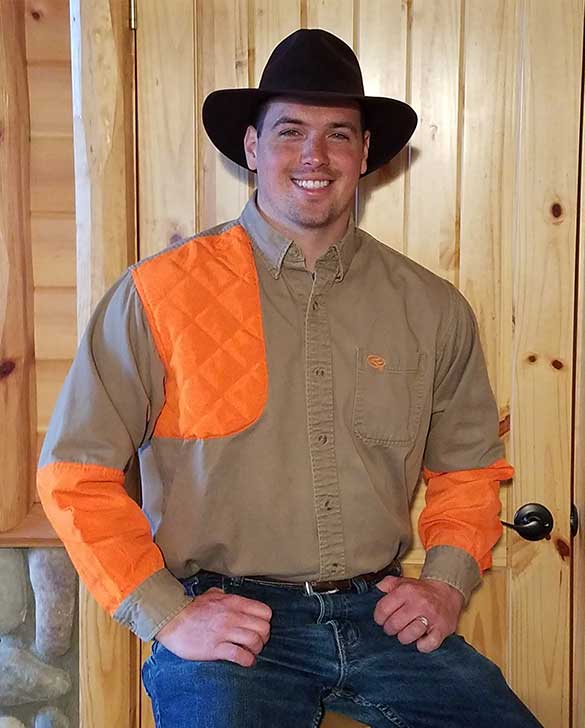 Austin Saber
Yes, Austin is Fred's son, shadowing his father since he was a young grasshopper. He is now going on 30 with a family of his own, including a beautiful wife, two little girls, and a dog named Hank. Austin is the youth of our business, putting many miles on each and every day training, planting, and shooting birds. He specializes in the obedience part of our operation. All the dogs that are trained for therapy dogs for the school districts lie in his hands. He has a great touch for the dogs and the children.
---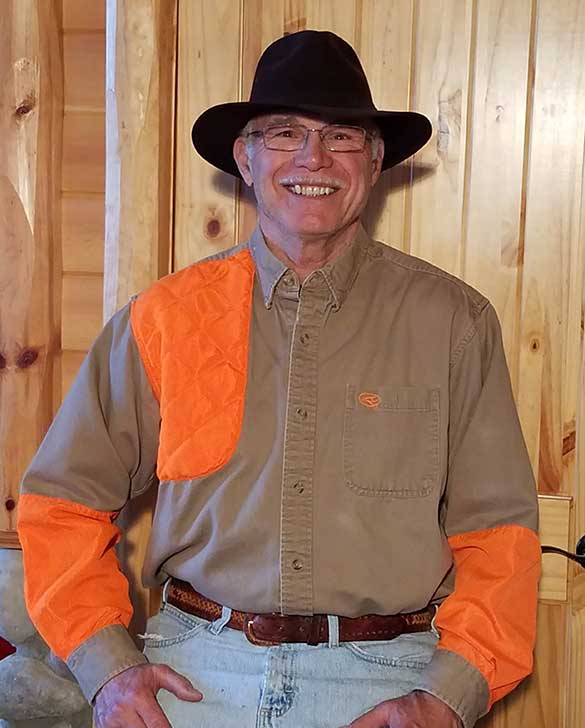 Mike Green
Mike and Fred came together many years ago, sharing the love of an exceptionally-trained bird dog. Mike has been retired for quite a few years and now spends most of his free time training dogs and building things for the kennel (the ultimate Mr. Fix It). Fred, Austin, and all of the employees at Wing & Shot are grateful to have him as a fellow trainer and builder!